As the year ends, we look at the 10 most important and influential people in Georgia football over the past 365 days.
10. ALEC OGLETREE




The junior linebacker's name was dragged through the suspension talk, along with senior safety Bacarri Rambo, and the pair ended up being suspended four games. But once Ogltree returned he emerged as a real force on the defense, and ended up leading the team in tackles - despite missing those four games. Next step, football on Sundays. Or at least that's what everyone expects.

9. GREG McGARITY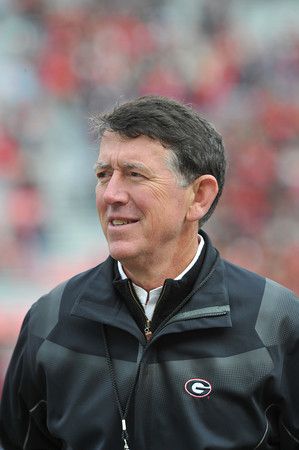 After going through the hot seat talk in 2011, the Georgia athletics director decided to take a lower profile in his third year, especially after the debacle in South Carolina. It proved the right decision. He also gave his head coach and defensive coordinator contract extensions, taking the bold step of letting Richt walk away for nothing, whenever Richt was ready.
8. TODD GRANTHAM


The defensive coordinator's star lost some luster as the defense struggled in 2012, before turning it around in the latter half of the season. But he also had a big role on the recruiting trail, helping lure in Jordan Jenkins, who quickly emerged as an impact player. Now set to enter his fourth season at Georgia, Grantham seems to be getting more and more comfortable at the college level.


7. MALCOLM MITCHELL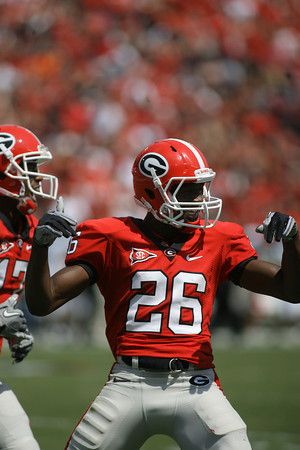 Defense or offense? By the end of the year, his position was finally settled, much to Mitchell's relief. Mitchell's move to cornerback ended up being a short-lived experiment, as he switched back to offense as soon as Rambo and Ogletree returned. The fact he could even try to move spoke to his abilities, but it was clear as the season went on that he was too valuable on offense to try it again in 2013.
6. MIKE BOBO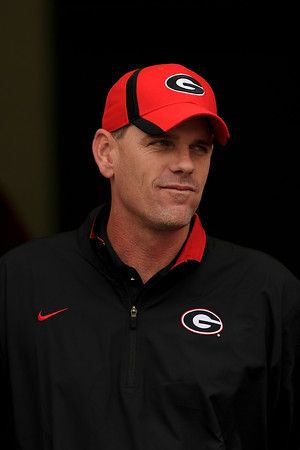 He overcame the doubters. He got national recognition, as a finalist for the Broyles Award. Georgia's offense began the year with three new starters on the offensive line, a pair of freshmen tailbacks, and a pair of new tight ends. But with Bobo calling the plays, the Bulldogs set a school record for points and touchdowns.
5. SHAWN WILLIAMS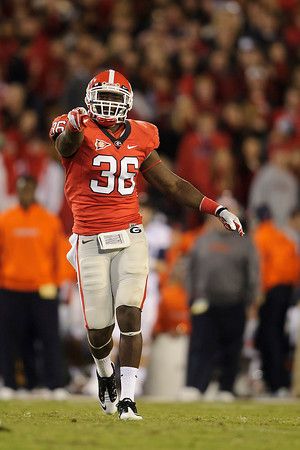 The senior will be known more for his mouth than his play, but that's not quite fair. Still, his rant before the Florida game will go down in history as the turning point in the season.
4. GURSHALL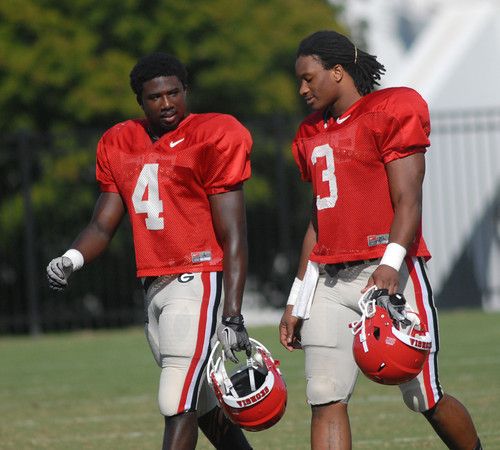 Yeah, we're cheating by lumping them together, but it's only fair. Put together, Todd Gurley and Keith Marshall - dubbed Gurshall by teammate Tavarres King, who heard it from fans on Twitter - broke Herschel Walker's record for rushing yards and touchdowns by a freshman. By himself, Gurley was pretty spectacular (1,260 rushing yards, 16 touchdowns.) Isaiah who?
3. MARK RICHT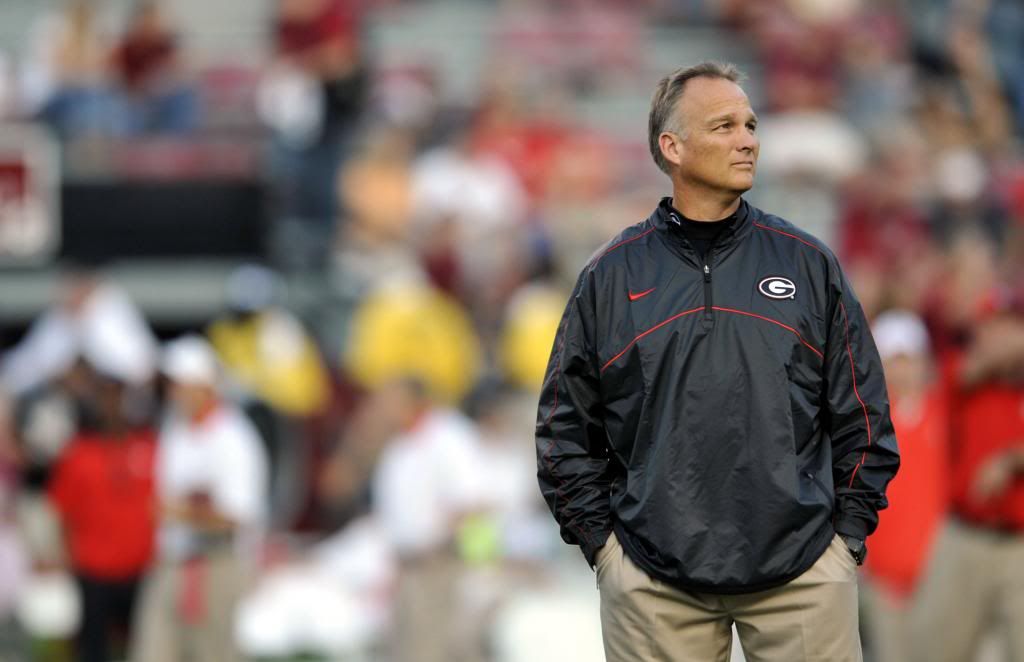 Still kicking, now entrenched, at this point it's likely his choice when to leave. The head coach's 12th season at Georgia was almost his best, as the team came five yards away from playing for a national championship. Richt's laid-back demeanor was heavily criticized after the loss at South Carolina, but it was also a big reason his team was able to keep it together and rally back.
2. AARON MURRAY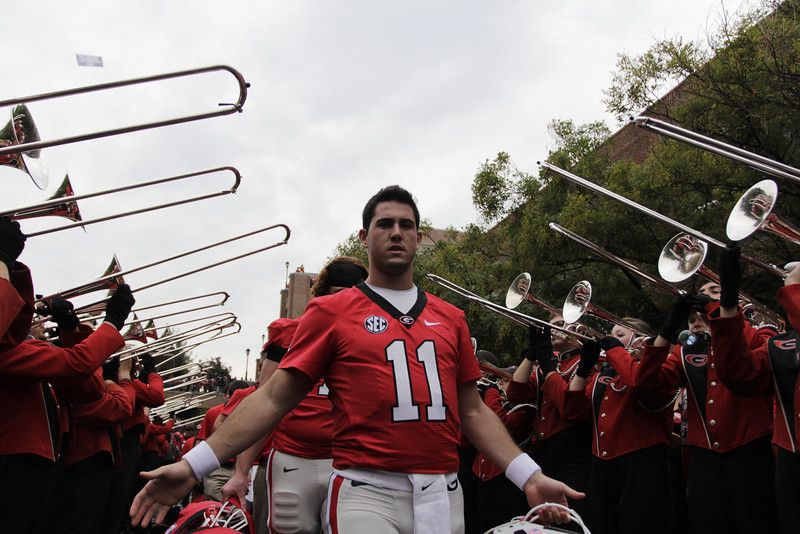 Can he win the big one? Still an open question. But his stats speak for themselves: He set a school record with 90 career touchdown passes, and he became the first quarterback in SEC history to have three consecutive 3,000-yard passing seasons. Murray did struggle at South Carolina, a victim of poor blocking, and he nearly passed the game away against Florida. But he rallied in that game to lead Georgia to the win, and got the Bulldogs five yards away against Alabama.

1. JARVIS JONES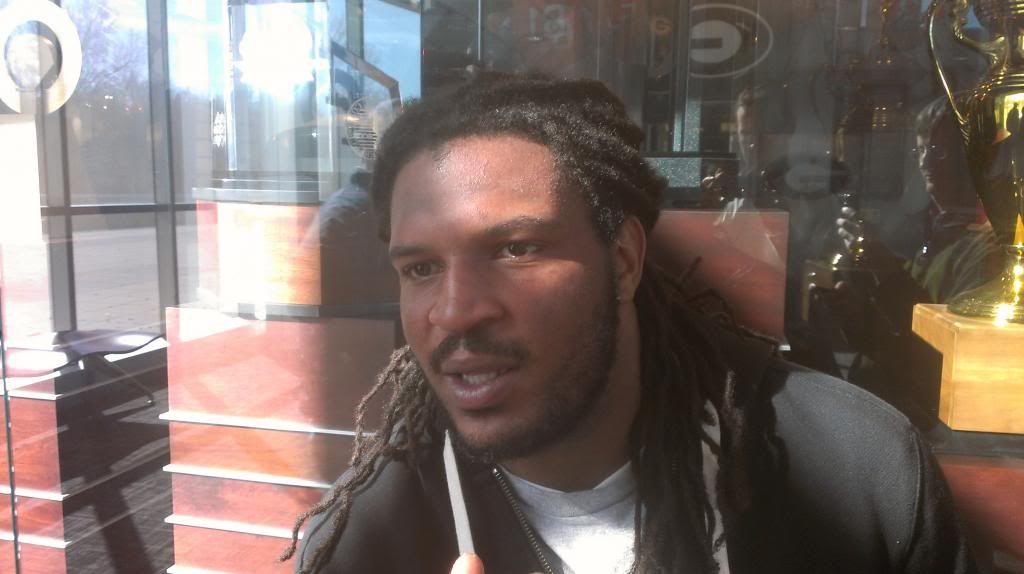 In just two years, one of the most respected, and beloved, players in recent program history. Jones was a first-team All-American for a second straight season, and finished 10th in the Heisman Trophy voting - the highest a Georgia player has finished since Champ Bailey. He is widely expected to take his talents to the NFL, where he could be one of the first players drafted.

***

Honorable mention: Bacarri Rambo, Bacarri Rambo's high school coach, Jordan Jenkins, Michael Bennett, Marshall Morgan, Will Friend, David Andrews.
***

TOP 10 PEOPLE FOR 2013
Michael Bennett
Mike Bobo
Todd Grantham
Gurshall
Amarlo Herrera
Jordan Jenkins
Malcolm Mitchell
Marshall Morgan
Aaron Murray
Mark Richt

__________________________________